We take the high road...
after all, we built it.
MC Green & Sons has strived to "take the high road" in all aspects of our work since we started over 60 years ago. As a local family owned business we take great pride in contributing to our local community by providing a quality product in a timely and cost efficient manner. Our customers can have confidence in our team exceeding all expectations. We specialize in concrete paving, sidewalk, curb & gutter, parking lots, driveways, footings and foundations, retaining walls, pervious concrete, colored & stamped concrete, earthwork, and underground utilities.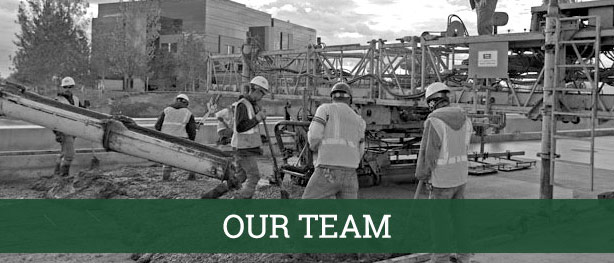 When unforeseen problems have come up, they have dealt with them quickly and with minimal delays, and have dealt fairly with the owner." –Curtis Ball, Stantec Consulting Services Project Engineer
APPLY NOW!! Fields with ** are required.